What is a Contract Staffing?
The staffing industry is changing and as a result, direct placement recruiters are turning to contract placements.
If you need more staff for a busy season or an unfinished project, contractual staffing could be a big benefit to your business!
Let's Talk About Your Contractual Project!
Are you looking for contractual staffing for special projects, to evaluate a prospective employee's skills, to work around hiring freezes, or to respond more rapidly to changing markets? We can help!
We have the best team to help you find and hire the best contractor staff. Our team will start by creating the perfect candidate profile based on your company culture, goals and requirements. We connect you with top talent to contribute to your company's growth.
Almost all of our hires are found within our network and through proactive searches using the latest aI tools.
We focus on building long relationships with you to deliver your results over the long term.
Our goal is to offer you the perfect candidate whether for one day, one month or one year.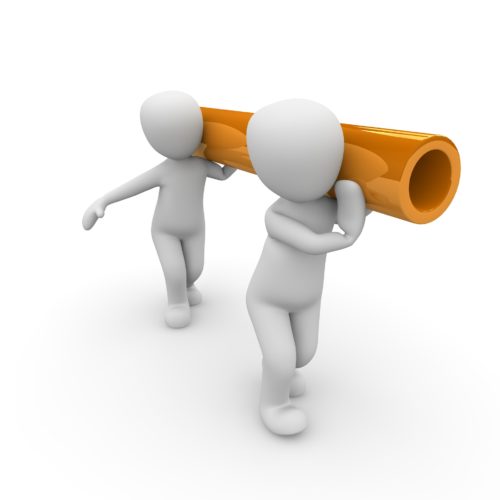 Benefits!
Match your staffing levels with your
workload and project requirements,
easily and rapidly.
Reduce administrative responsibilities,
access candidates nationwide and get
all staffing needs from one provider.
Evaluate the candidates while they are working on a
contractual basis and hire them permanently
at the end of the contract.