Qu'est-ce que le Personnel Contractuel?
Le secteur de la dotation en personnel évolue et, par conséquent, les recruteurs en placement direct se tournent vers des contrats de travail temporaire.
Si vous avez besoin de plus de personnel pour une saison bien amorcée ou un projet inachevé, le recrutement de personnel contractuel pourrait être un avantage considérable pour votre entreprise !
Parlons de votre Projet de Recrutement des Contractuels !
Êtes-vous à la recherche de personnel contractuel pour des projets spéciaux, pour évaluer les compétences d'un éventuel employé, pour éviter la pénurie de main-d'oeuvre ou encore pour réagir plus rapidement à l'évolution du marché ? Nous pouvons vous aider!
We have the best team to help you find and hire the best contractor staff. Our team will start by creating the perfect candidate profile based on your company culture, goals and requirements. We connect you with top talent to contribute to your company's growth.
Nous nous servirons de notre CVthèque et des derniers outils de sourcing pour repérer et engager nos éventuelles recrues.
Nous nous engageons à construire une relation durable et épanouissante pour le développement de votre activité.
Notre objectif est de vous proposer le candidat idéal, que ce soit pour une journée, un mois ou un an.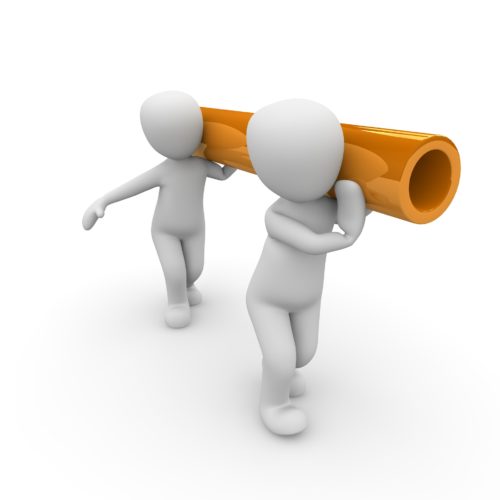 bénéfices !
Flexibilité du personnel !
Faites correspondre votre besoin en personnel avec votre
charge de travail et exigences du projet,
facilement et rapidement.
Réduisez vos taches administrative,
accédez aux candidats à l'échelle nationale et remplissez
votre besoin en personnel du même fournisseur.
Du temporaire au permanent !
Évaluez les candidats pendant qu'ils travaillent chez vous sous
contrat contractuel et ajoutez l'employé talentueux à votre
équipe permanente à la fin de son contrat