Quality Employees Placed in Jobs Monthly!
Our database is daily updated with quality profiles, which might interest you.
Hiring Made Simple With Prime Staff !
Prime Staff is a leading firm that specializes in recruiting, head hunting and HR consulting services.
We take pride in making the hiring process easy for both the employer and employee by connecting the best talents for the right positions.
Our experienced team makes every interaction with Prime Staff a memorable one.

Employers
Looking for employees?
Let our specialized job recruiters find the perfect one for you.
What makes us special
We offer you customized services, we try to understand your needs by asking the right questions ! how many employees do you need ? What do you need them to do? When do you need them? What job type will you offer? And we'll come up with a plan that suit your budget and can be scaled up or down at any point. Then we'll dive into our candidate database to get you the right person for the right job.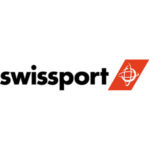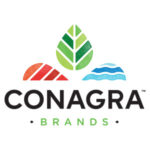 What Our Clients Say
"Our organization's needs in staff are pretty particular and not many recruiting agencies could support our demand. Until a friend of mine referred me to Prime Staff. Their understanding of the profiles we are looking for and their large database of candidates led to a great relationship between us. I also enjoy their service, it is efficient weather for my initial request, set up of interviews, follow-ups or referral checks. I am happy to recommend them!"
Mike Sneider, Transport Plus 
Transport Plus
"I have been working with Adam from Prime Staff for the hiring needs of our company and I can't be more satisfied with his services. His candidate's recommendations are quick and accurate with our needs. My overall experience with Prime Staff has been very positive and I definitely recommend their recruiting services to anyone looking to hire."
Sabrina Lotti, Trézor Beauty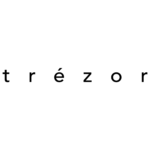 Trézor Beauty
"We were looking for a mechanical engineer for our factory in the Outaouais region for more than 5 months, Prime Staff approached me and I said why not. We hired our engineer who resided in Montreal with the relocation allowance offered by Prime Staff. Thank you for your sense of negotiation! "

Caroline Labée, Glatfelter Products Ltd. 
Glatfelter Products Ltd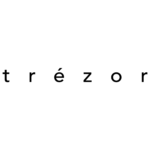 Featured Candidate Profiles
Our great team helps companies of all sizes hire the best talent and offers the best opportunity for job seekers to get hired.